Stevens Welcomes L3Harris Employees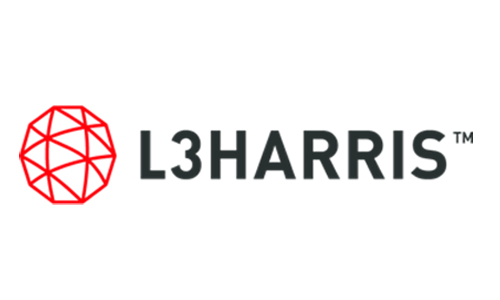 Stevens and L3Harris have partnered to develop a graduate curriculum in systems engineering to meet the strategic needs of L3Harris to effectively develop and deliver complex systems. This education program builds on the success of Stevens certificate and master's programs in systems engineering offered to L3 and Harris engineers in Camden, Clifton, Greenville, and Plano over the last ten years.
Beginning in 2020, the L3Harris Systems Engineering program will be offered to engineers from across the U.S. who have applied and are eligible for the L3Harris tuition reimbursement program.
For the best 20-year return on investment for graduates, 2020 PayScale College ROI Report.
Check out more rankings
for the highest mid-career salaries, 2020-21 PayScale College Salary Report
See why we rank
Student-faculty ratio at Stevens
Named in The Princeton Review's 2017 "Colleges That Create Futures: 50 Schools That Launch Careers By Going Beyond the Classroom."
Awarded the 21st Century Award for Best Practices in Distance Learning 2010, 2011, 2013, 2015 and 2016 by the U.S. Distance Learning Association